Harness over 30 years of liquidation experience - and let the Aucto On-Site Team prepare your next auction event. Our listing process follows best-practices to ensure we are able to maximize the value for your assets.
Our turn-key listing services typically include:

Preparation
Preparing and positioning equipment for best possible presentation

Marketing
Complete marketing packaging to ensure full exposure including email, direct print, and PPC advertising.

Cataloging
Comprehensive technical cataloging of equipment. Service records and engineering documentation upload for key assets

Photography
Multiple photos for all assets and preparation for upload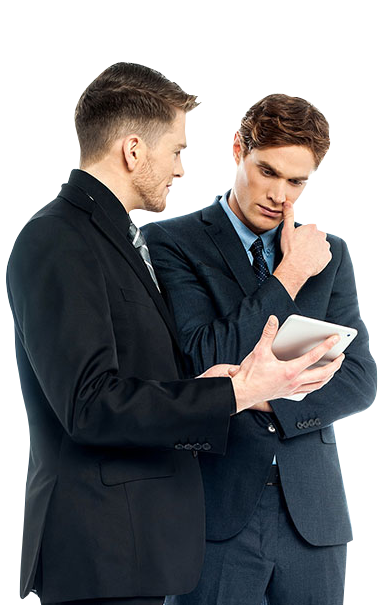 If you are looking to sell a complete package of assets to a single buyer, and don't want to go through the auction or liquidation process; Aucto can help. Aucto has a core group of affiliated Buyers capable of purchasing in bulk. Aucto finds a buyer, you get a single payment and the Buyer picks up the equipment. Simple.
If you are looking for an independent appraisal on the liquidation value of your assets, we can provide an accurate opinion on the potential forced liquidation and orderly liquidation values.
Leverage Aucto's understanding of machinery and equipment in over 140 industry segments.
Note: Our assessments are meant to determine estimated return in case of liquidation, and not meant to determine market value of assets.
Learn more about our services
To learn more about Aucto's additional services, or if you want to simply discuss your liquidation project, feel free to contact our knowledgeable Seller Support Reps.
We would be more than happy to take you through your opinions and offer advise - if asked for.

SELLERS SUPPORT
Question regarding selling? e-Mail us at: sellers@aucto.com Phone us at: 1-844-326-7339
Back to Top