Learn how Aucto can help Auctioneers

Aucto is the only online auction marketplace that lets you host online and webcast auctions for absolutely free.
Commission on sold items
Event creation fees
Software licensing fees
Webcasting services
Email Blasts
Main page banner
FREE
FREE
FREE
FREE
$750
$350 / day
Other Platforms
3% ~ 5%
$300 ~ $500
$700 ~ $3,500
$700 ~ $3,000
$900 ~ $2,200
$500 / day
* this pricing chart applies to registered auctioneers only
* values based on market estimates
On average, Aucto saves an auction company
$20,500 per auction
What Auctioneers Are Saying About
Aucto
...
Our Aucto experience was fantastic overall with my operations staff giving the site, bid platform, and your additional marketing, two thumbs up! Aucto staff went above what we were able to do with the marketing budget and greatly helped to bring bidders to the online timed auction event. We WILL be utilizing your services again and again.
~ Edward Durnil, President, Tranzon Asset Advisors

Listing on Aucto means you will get exposure on multiple marketplaces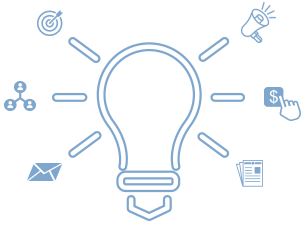 Ever Wonder Exactly Where Your Registrants
Came from?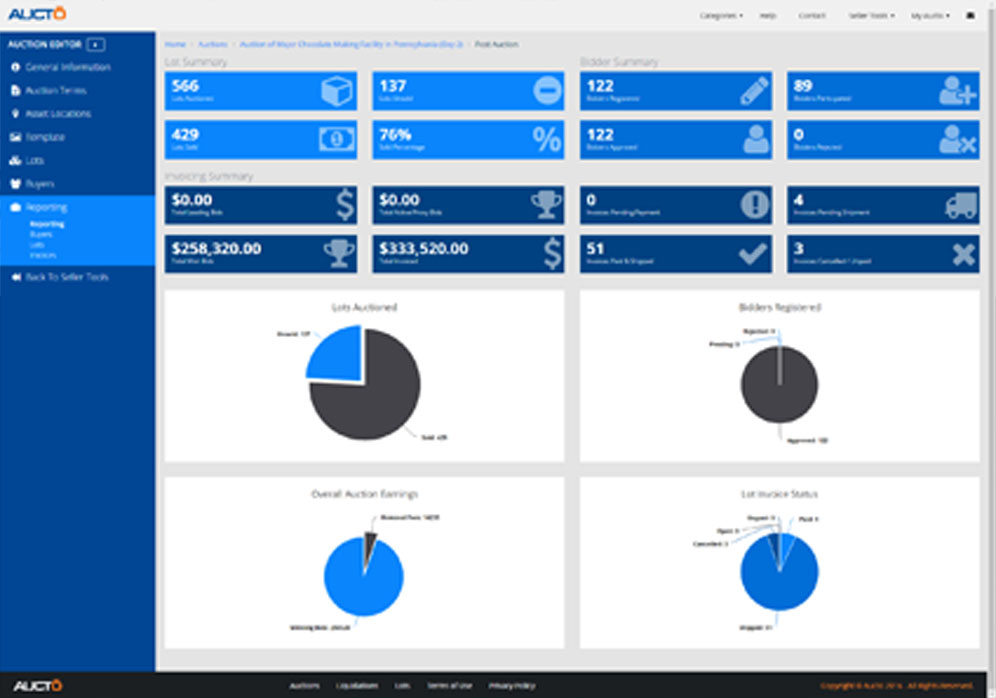 "Auctioneers spend thousands of dollars on email marketing, without really knowing the impact it had on their sale. This is astonishing, considering the reporting tools available to us today." - Jamil Rahman
Webcast Your Own Auctions with Aucto's
Auction Controller
Aucto's innovative platform allows you to run your own live webcast auction, without any 3rd party

Need Help Getting Started?