Transparent
Buying Process

Protection
through Escrow

Guaranteed
Inspection Period

Pre-Qualified
Sellers
A transparent bidding process...
No surprises, No games, Hassle-free

Comprehensive Item Descriptions

Unhindered Communication with Sellers

Live Media Stream

Transparent Bidding History
Your Payment is
protected through Escrow
The Seller doesn't get paid,
Until you're satisfied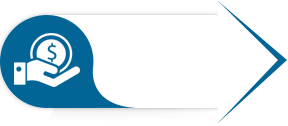 Buyer Submits Payment to Escrow via APD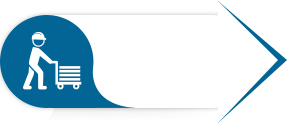 Seller Releases Equipment to Buyer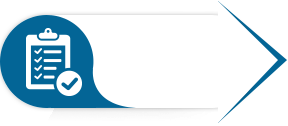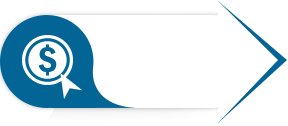 Payment is Released to Seller
Learn more about
how Aucto protects your cash
Read more


After Sale
Inspections and Claims
Most transactions on Aucto go smoothly. However, if there is a problem with your purchase, Aucto's Buyer Protection Policy will ensure you receive the items you bought or get your money back.
Once you purchase and pay for an item on Aucto, you will have 3 days to inspect the item and ensure your purchase is as described. If the item you received is materially different from the description, you can file a claim and Aucto will help you work through a resolution with the Seller or get your money back.
To learn more about Aucto's Buyer Protection and Dispute Resolution Process, Click Here
Qualified and
Trusted Sellers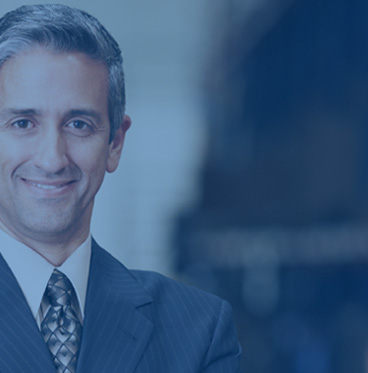 Vetted Sellers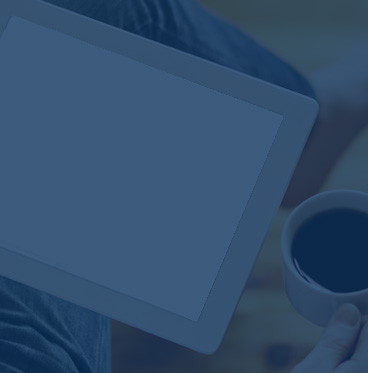 Continuous Monitoring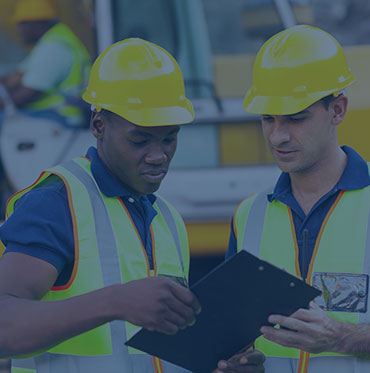 Feedback Profile
Things to remember before buying on Aucto:
Buyer protection only applies when paying through Aucto's Payment Portal
Not all items or events apply for Aucto Buyer Protection, look for the Aucto Buyer Protection logo on the item page to verify if item applies for Aucto Buyer Protection
All items on Aucto are sold in as-is, where-is condition, unless otherwise specified
Aucto Buyer Protection covers Buyers against items which are significantly misrepresented

GENERAL SUPPORT
Need help on Aucto? e-Mail us at: support@aucto.com Phone us at: 1-844-326-7305
Back to Top